Ticketing Venues¶
Note
To find out more about TouchPoint's ticketing platform and associated costs, see the Ticketing in TouchPoint help article.
If you have the Ticketing role, go to Administration > Advanced > Venues. The only thing you will see before any venues or events are created is the New Venue button at the top. Click the button and you will see two options:
Without Sections - This is best suited for venues accommodating less than 1,000 people. This may be a large conference room, small theater, gymnasium or any other small space.

With Sections and Floors - This is optimal for much larger spaces such as theaters, stadiums, and concert halls where spaces are sectioned off.
Watch the tutorial provided under the help menu when creating a venue. If you need additional assistance, TouchPoint staff can build your venues for a fee.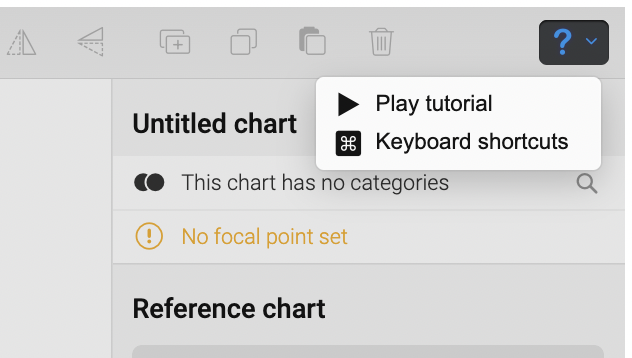 There are three types of ticketed events that can be created:
General Admission

General Admission by Section

Reserved Seating
You may start by creating a General Admission by Section and a Reserved Seating chart, which are the most common. Various venues can be created using your sanctuary, auditorium, conference center, or an offsite venue.